About World MS Day
World MS Day is officially marked on 30 May. It brings the global MS community together to share stories, raise awareness and campaign with everyone affected by multiple sclerosis (MS). World MS Day activities take place throughout the month of May and in early June.
The MS Connections Campaign
The theme for this year is 'connections'. The MS Connections campaign is all about building community connection, self-connection and connections to quality care.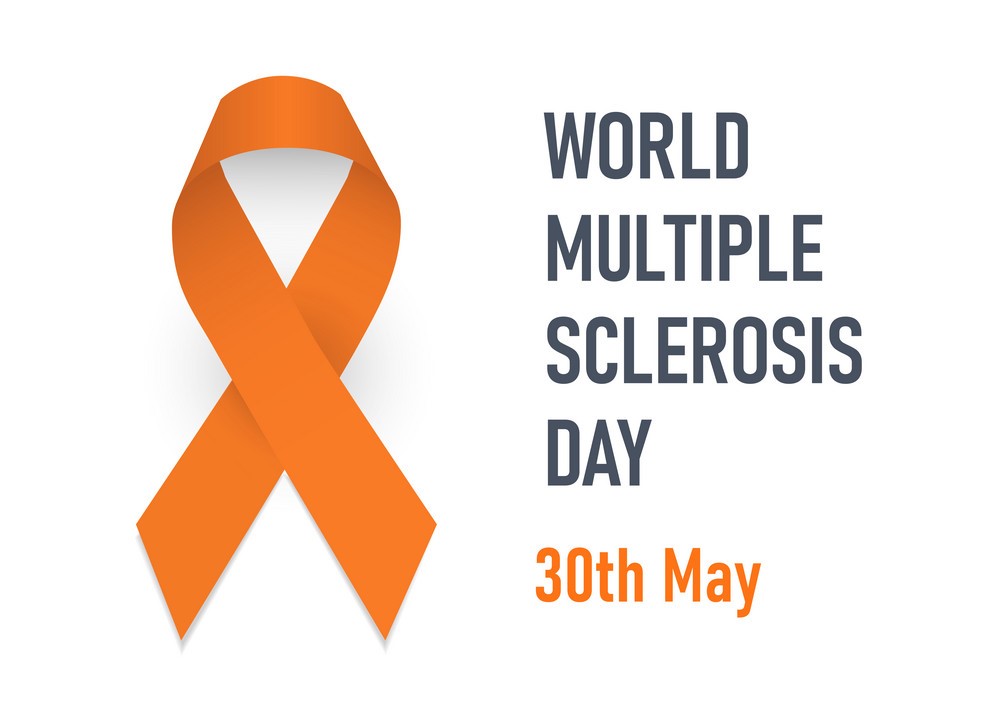 The campaign tagline is 'I Connect, We Connect' and the campaign hashtag is #MSConnections. MS Connections challenges social barriers that leave people affected by MS feeling lonely and socially isolated.
What is MS?
Multiple sclerosis (MS) is one of the most common diseases of the central nervous system (brain and spinal cord). Today, 2.8 million people around the world have MS.
In this disease the system that designed to keep your body healthy mistakenly attacks parts of your body that are vital to everyday function. The protective coverings of nerve cells are damaged, which leads to diminished function in the brain and spinal cord.
MS is an inflammatory demyelinating condition. It is caused by damage to myelin – a fatty material that insulates nerves. In MS, the loss of myelin affects the way nerves conduct electrical impulses to and from the brain. Symptoms can include blurred vision, weak limbs, tingling sensations, unsteadiness, memory problems, and fatigue.
Most people with MS are diagnosed between the ages of 20 and 40. MS is two to three times more common in women than in men. There is no drug that can cure MS, but treatments are available which can modify the course of the disease.
No two people have exactly the same symptoms. You may have a single symptom, and then go months or years without any others. A problem can also happen just one time, go away, and never return. For some people, the symptoms get worse within weeks or months.
Common early signs of multiple sclerosis (MS) include:
vision problems
tingling and numbness
pains and spasms
weakness or fatigue
balance problems or dizziness
bladder issues
sexual dysfunction
cognitive problems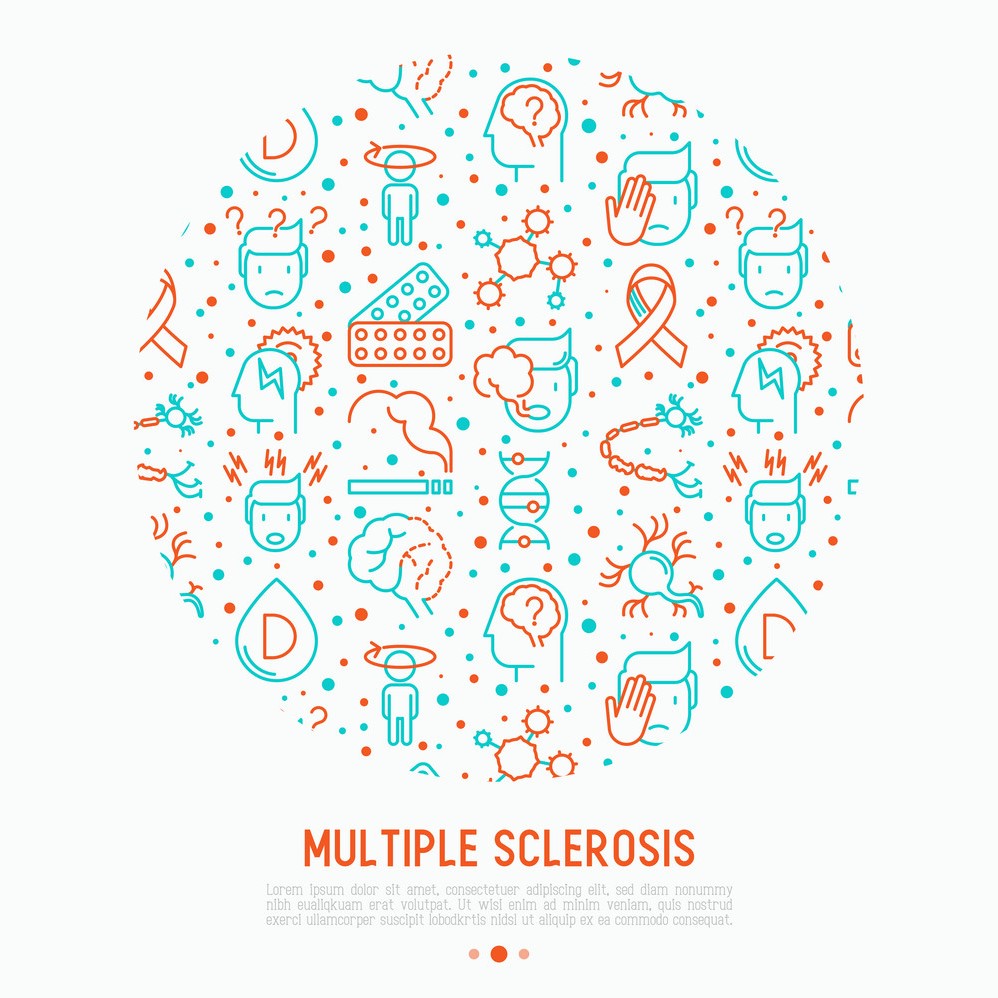 These come from ongoing damage to your myelin. They aren't pleasant, but your MS treatment team can help you keep most of them under control with medication, rehabilitation, and other tactics. The most common symptoms are:
Bladder and bowel problems: You may have to pee more often, need to go at night, or have trouble emptying your bladder fully. Bowel issues like constipation are also common.
Clumsiness or lack of coordination: MS can make it hard to get around. You might have:
Trouble walking
A hard time keeping your balance
Changes in your gait
Dizziness: You may feel lightheaded. You probably won't have vertigo, that feeling that the room is spinning.
Emotional changes and depression: It's tough to adjust to the idea that you have a chronic disease, let alone one that's hard to predict and that will take a physical toll. Fear of the unknown can make you anxious. Plus the disease damages nerve fibers in your brain, and that can affect your emotions. So can medications, like corticosteroids, used to treat MS.
Eye problems: MS can cause:
involuntary eye movements
double vision
Fatigue: You may feel very tired. It often comes on in the afternoon and causes weak muscles, slowed thinking, or sleepiness. It isn't usually related to the amount of work you do. Some people with MS say they can feel tired even after a good night's sleep.
Heat-related problems: You might notice them as you warm up during exercise. You could feel tired and weak or have trouble controlling certain body parts, like your foot or leg. As you rest and cool down, these symptoms are likely to go away.
Muscle spasms: They usually affect your leg muscles. They're an early symptom for almost half the people with MS. They also affect people with progressive MS. You might feel mild stiffness or strong, painful spasms.
Speech problems: MS could cause long pauses between your words and slurred or nasal speech. You might have swallowing problems as the disease advances.
Thinking problems: It might be hard to focus from time to time. This will probably mean slowed thinking, poor attention, or fuzzy memory. Some people have severe problems that make it hard to do daily tasks, but that's rare. MS doesn't usually change your intellect or ability to read and understand conversation. 
Tremors: About half of people with MS have them. They can be minor shakes or so intense it's hard to do everyday activities.
Trouble walking: MS can cause muscle weakness or spasms, which make it tough to walk. Balance problems, numb feet, and fatigue can also happen.
Unusual sensations: In addition to the pins and needles sensation that's part of CIS, you might also have severe itching, burning, stabbing, or tearing pains. You could feel a tightness around your ribs or upper belly known as the MS hug. Doctors call these uncomfortable symptoms dysesthesia.
Prepared : Negin Ghaouri – Biomedical Engineering Student