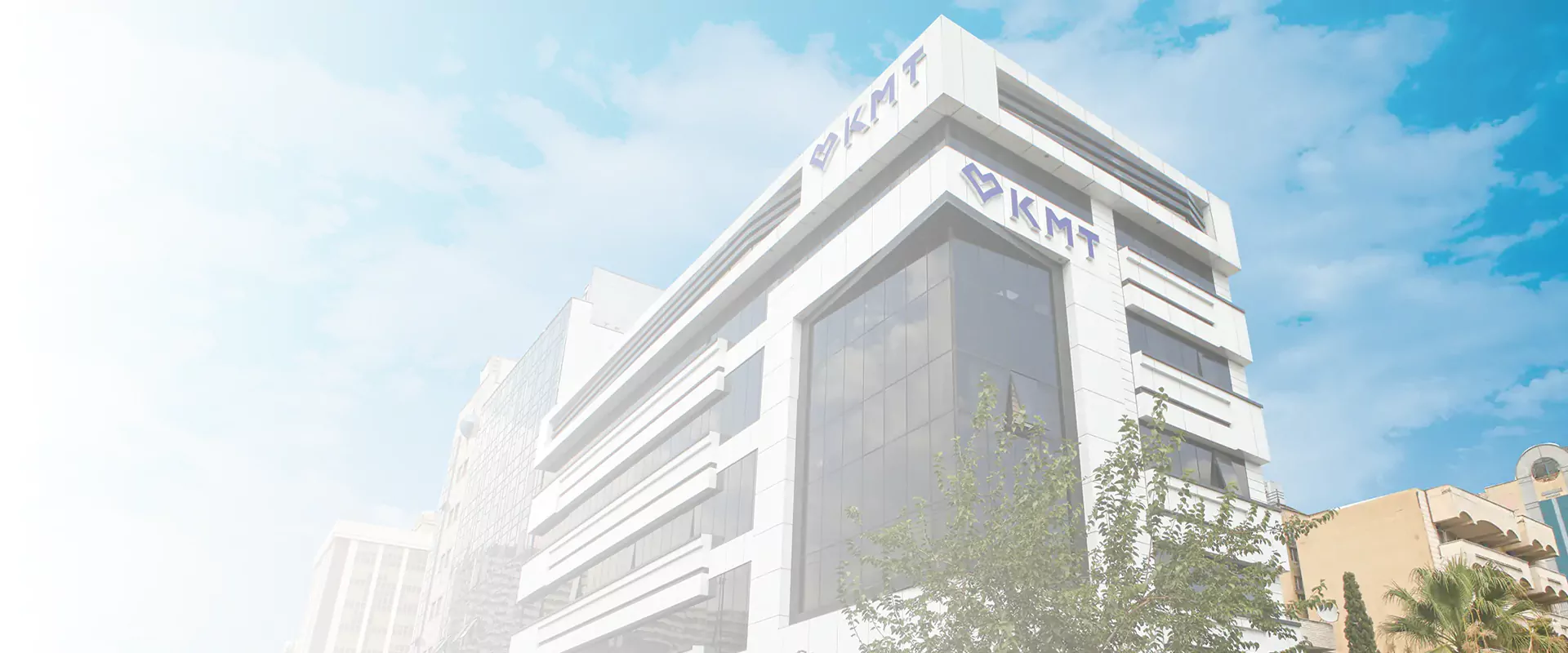 A Quarter of a Century
at the Heart of Healthcare
Our Mission is to Improve the Community Health by Providing Innovative Solutions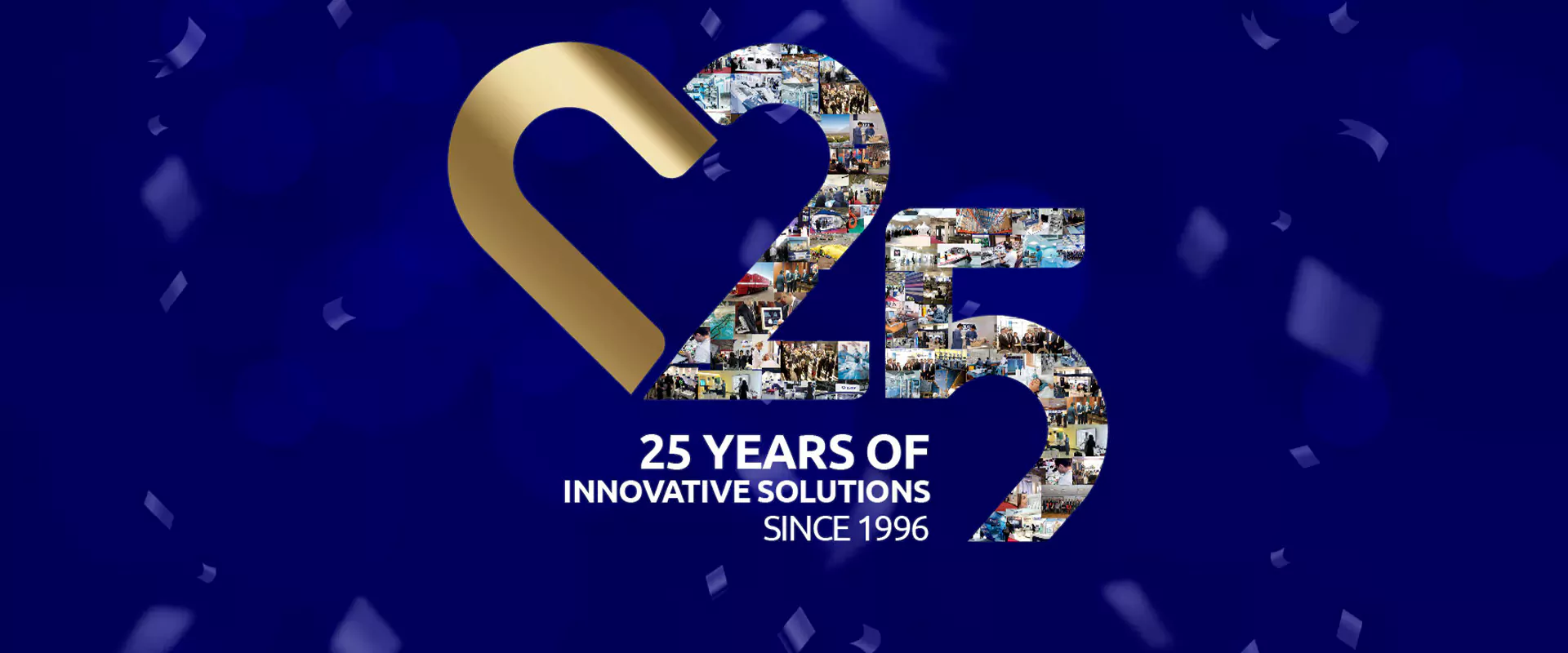 A Quarter of a Century
at the Heart of Healthcare
Our Mission is to Improve the Community Health by Providing Innovative Solutions
A Quarter of a Century
at the Heart of Healthcare
Our Mission is to Improve the Community Health by Providing Innovative Solutions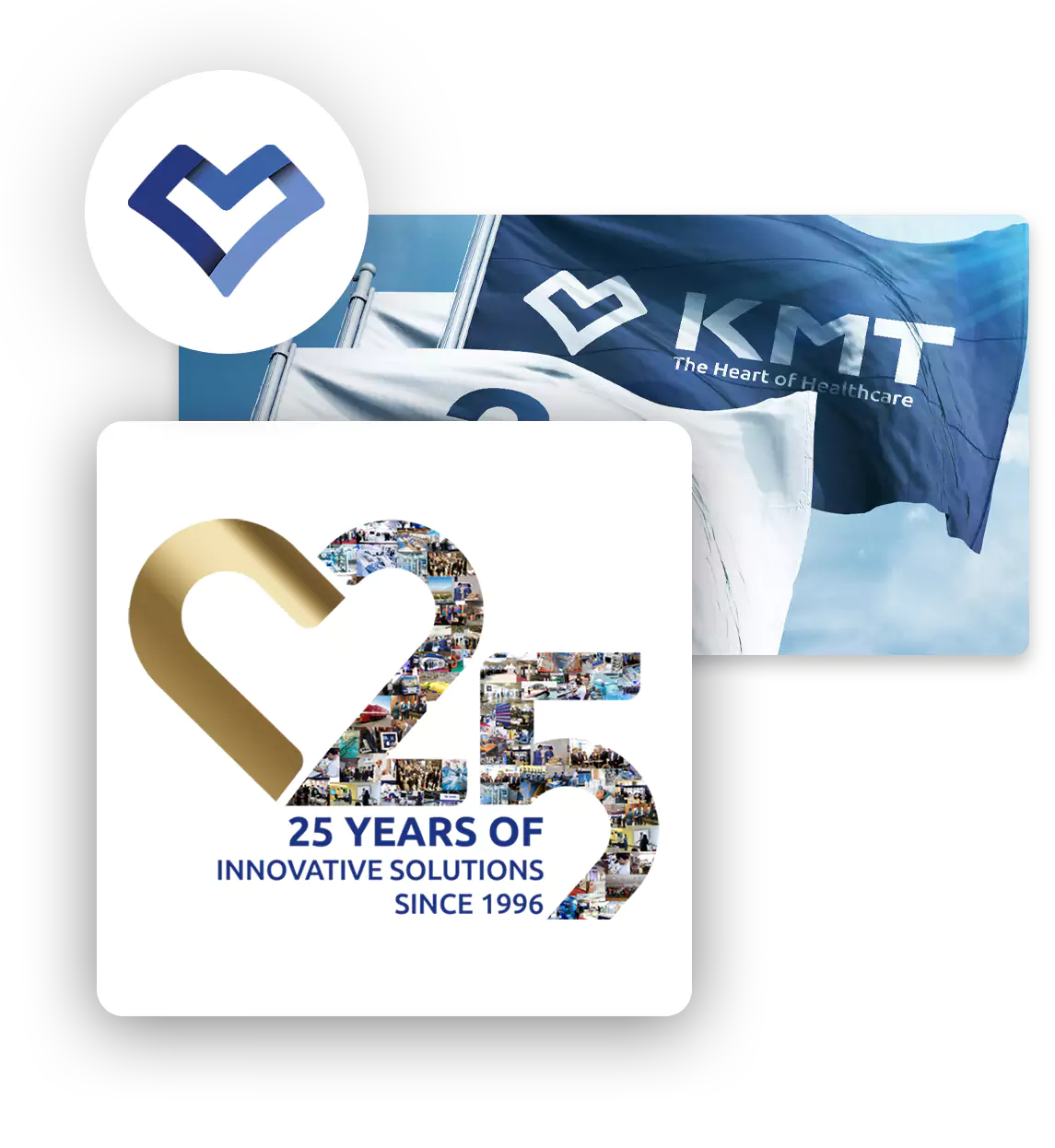 KMT Group was founded in 1996 by three young, dynamic entrepreneurs who shared a visionary goal to become the country's most diverse medical equipment supplier.
KMT has represented Iran's most well-known international healthcare companies and recently has stepped into local production. We specialize in providing healthcare solutions, training, and educational support to the medical community by focusing on eight specific business domains, including:
Hospital & OR
Medical Diagnosis
Dental
Cardiovascular
Consumer Healthcare
Clinical Aesthetics
Pharmaceutical & Supplements
Environmental Health & Disaster Preparedness Management
Production
Our International Partners
KMT represents 5 out of the top 10 multinational healthcare companies, including Medtronic, Johnson & Johnson, GE, BD & Zimmer Dental (ZimVie), and over 50 international brands in Iran.