Post-traumatic stress disorder
Post-traumatic stress disorder (PTSD) is an anxiety disorder caused by very stressful, frightening or distressing events.
PTSD can happen to anyone at any age. It occurs as a response to chemical and neuronal changes in the brain after exposure to threatening events. Having PTSD doesn't mean you're flawed or weak.
Symptoms of post-traumatic stress disorder (PTSD)
Someone with PTSD often relives the traumatic event through nightmares and flashbacks, and may experience feelings of isolation, irritability and guilt.
They may also have problems sleeping, such as insomnia, and find concentrating difficult.
These symptoms are often severe and persistent enough to have a significant impact on the person's day-to-day life.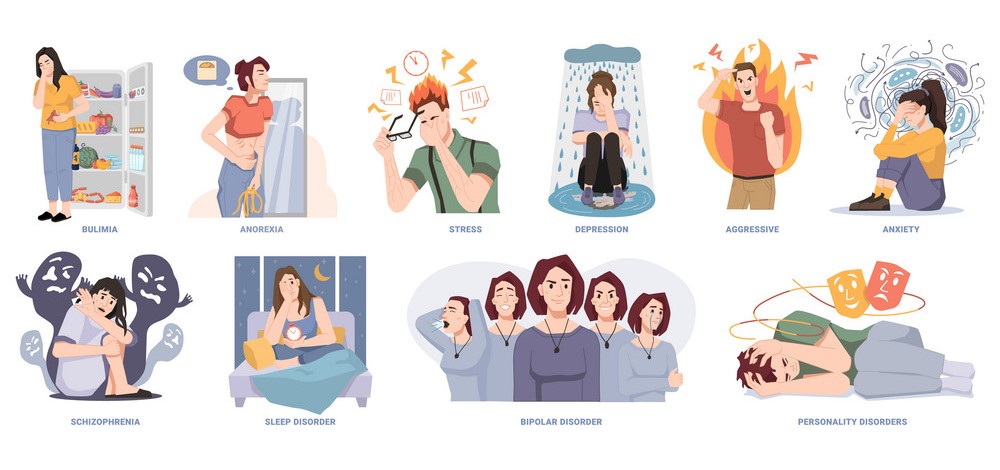 Symptoms of PTSD fall into four groups:
Intrusion
flashbacks where you feel like you relive the event over and over
vivid, unpleasant memories of the event
frequent nightmares about the event
intense mental or physical distress when you think about the event
Avoidance
Avoidance, as the name implies, means avoiding people, places, or situations that remind you of the traumatic event.
Arousal and reactivity
trouble concentrating
startling easily and having an exaggerated response when you're startled
a constant feeling of being on edge
irritability
bouts of anger
Cognition and mood
negative thoughts about yourself
distorted feelings of guilt, worry, or blame
trouble remembering important parts of the event
reduced interest in activities you once loved
PTSD is estimated to affect about 1 in every 3 people who have a traumatic experience, but it's not clear exactly why some people develop the condition and others do not.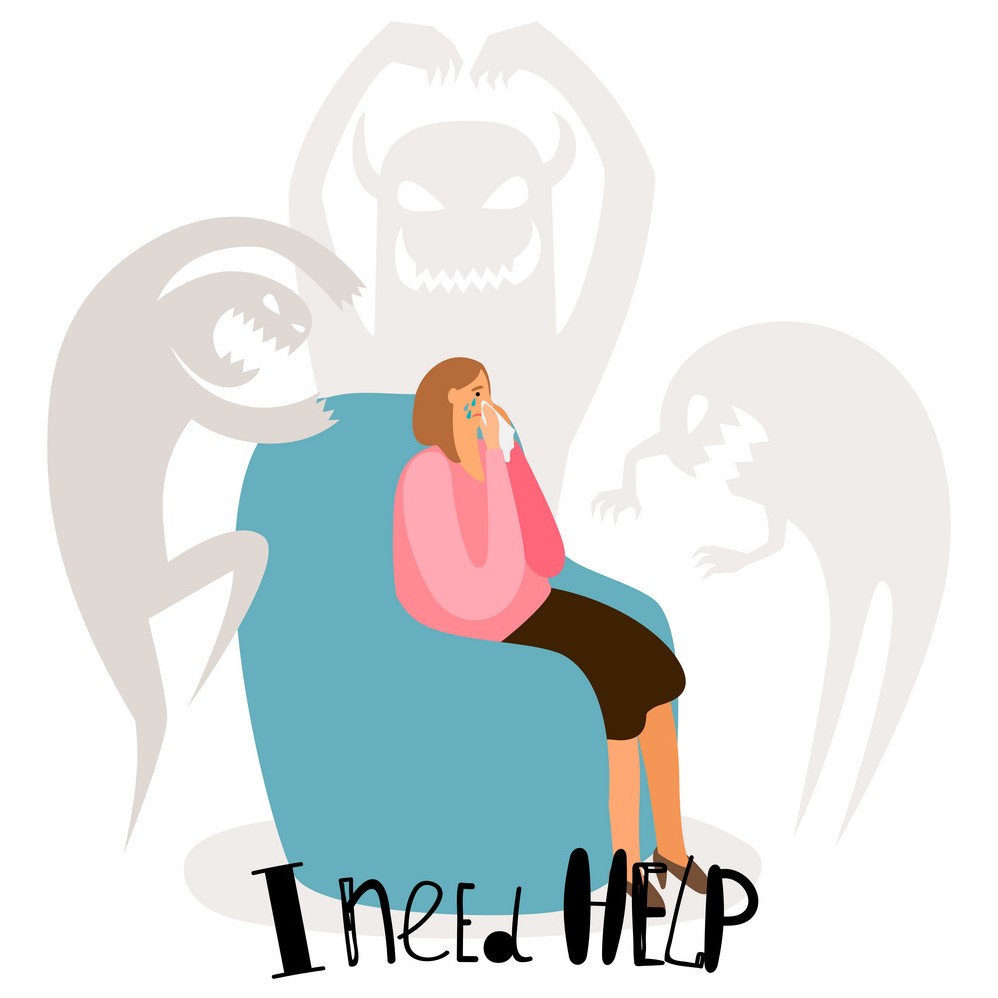 When to seek medical advice
It's normal to experience upsetting and confusing thoughts after a traumatic event, but most people improve naturally over a few weeks.
You should see a GP if you or your child are still having problems about 4 weeks after the traumatic experience, or if the symptoms are particularly troublesome.
If necessary, your GP can refer you to mental health specialists for further assessment and treatment.
How post-traumatic stress disorder (PTSD) is treated
PTSD can be successfully treated, even when it develops many years after a traumatic event.
Any treatment depends on the severity of symptoms and how soon they occur after the traumatic event. 
Any of the following treatment options may be recommended:
monitoring your symptoms to see whether they improve or get worse without treatment
antidepressants – such as paroxetine or mirtazapine
psychological therapies 
Prepared : Negin Ghafouri – Biomedical Engineering Student
Source : www.nhs.uk & www.healthline.com